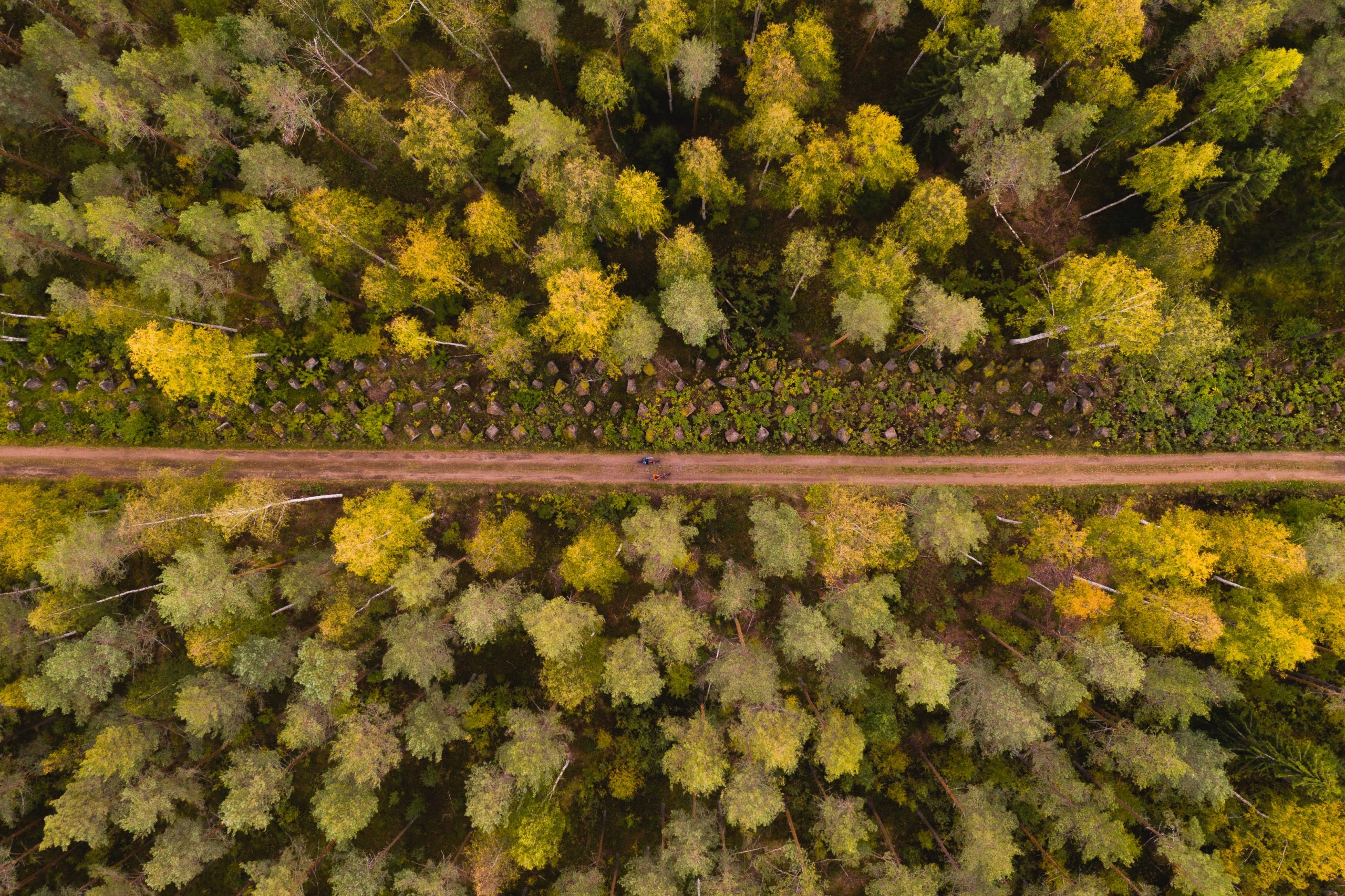 The Salpa Line was built to safeguard Finland's eastern border
after the Winter War in 1940–41 and 1944.
Salpa Line Museum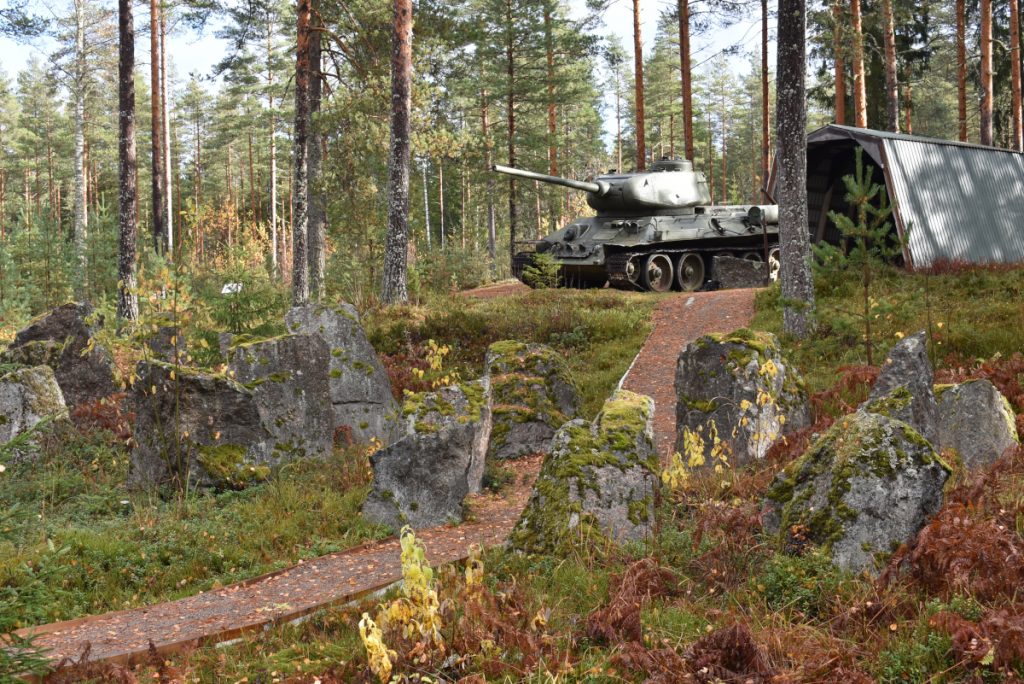 Welcome to the Salpa line museum in Miehikkälä presenting the history of Salpa line.
Bunker Museum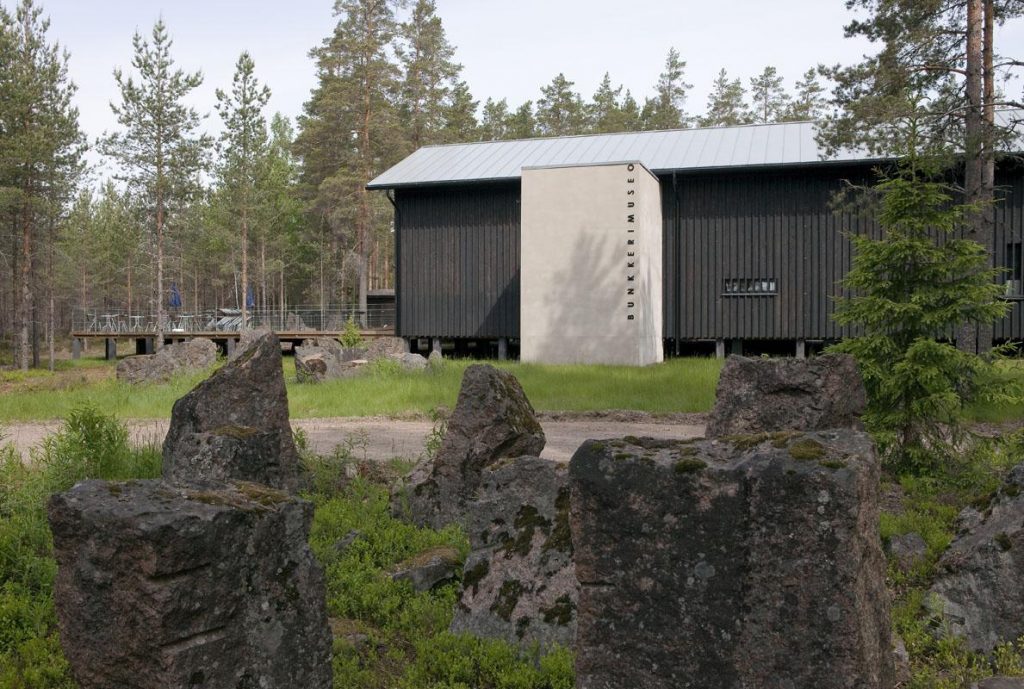 Welcome to the Bunker museum in Virolahti presenting fortifications.
Salpa Trail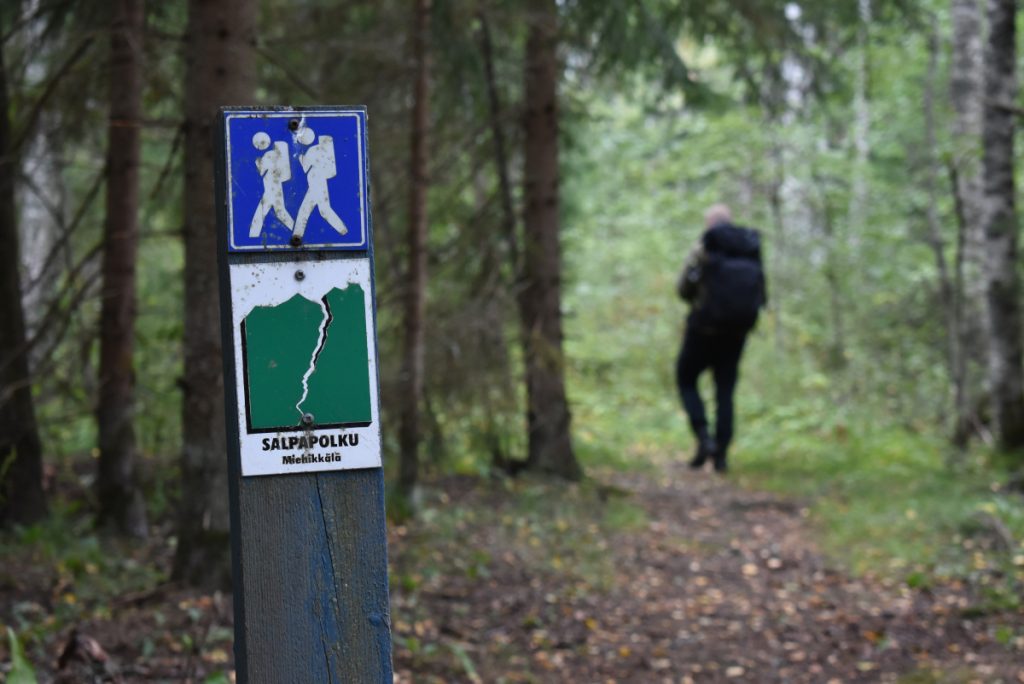 50 km hiking trail to bunkers, fortifications, museums and the beautiful nature of South-East Finland.